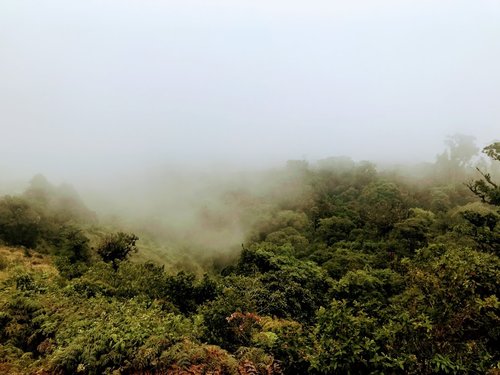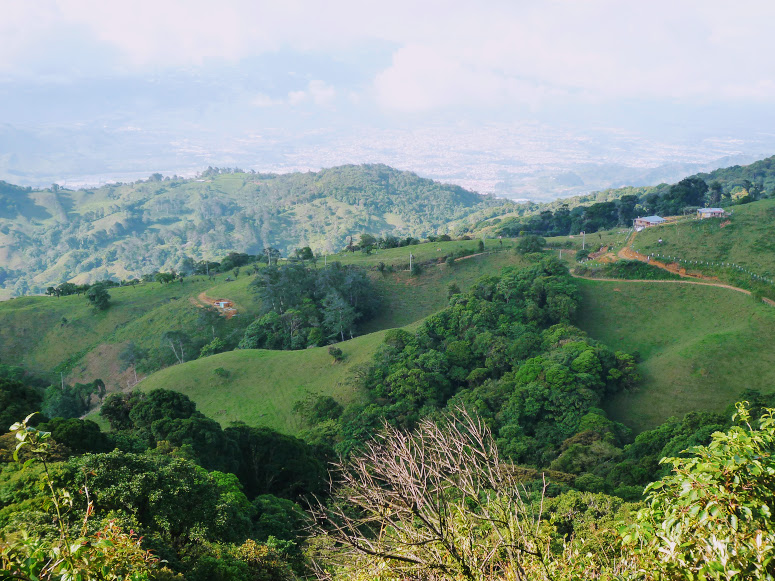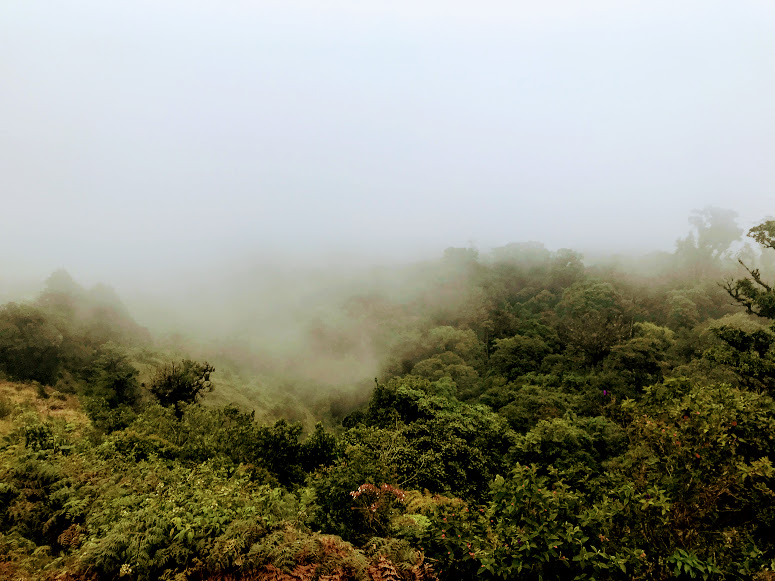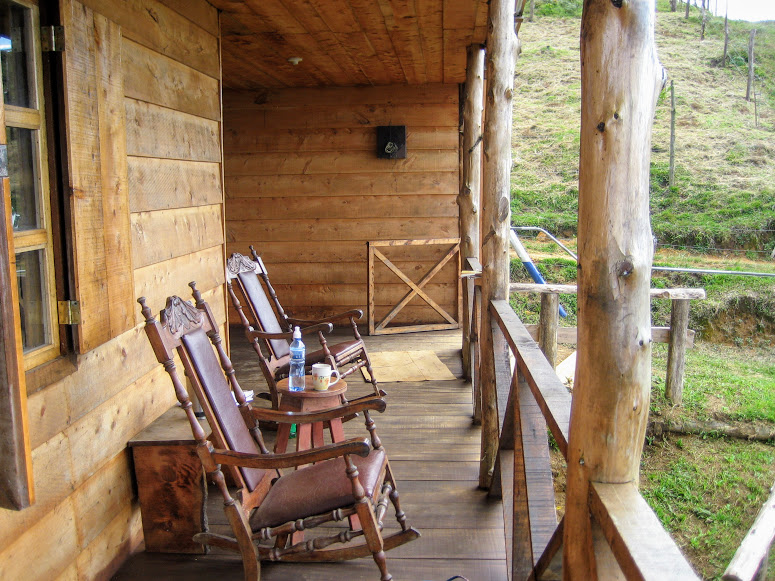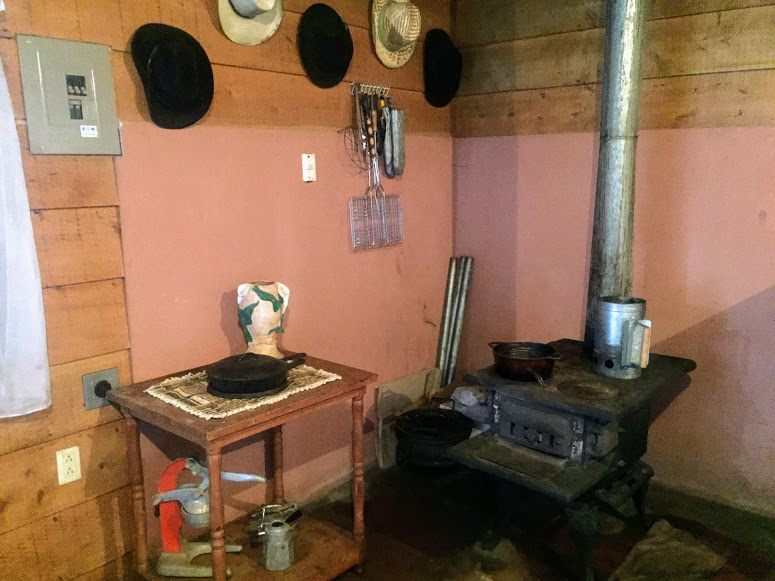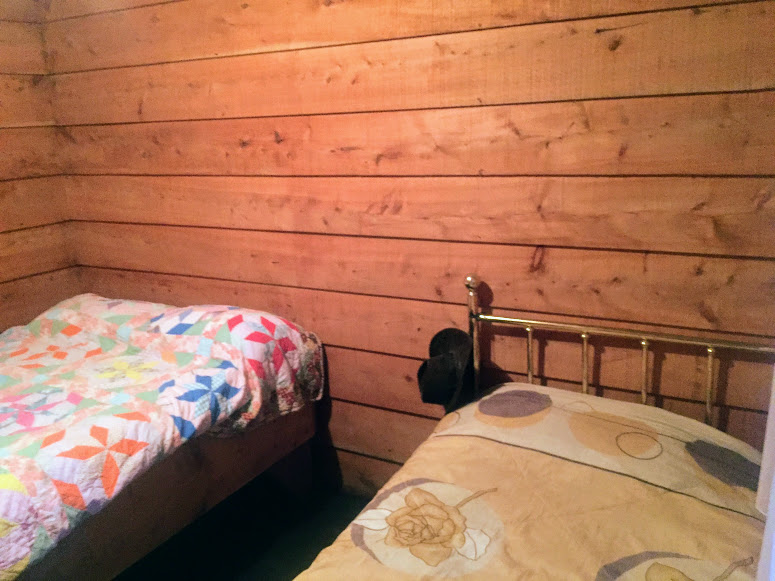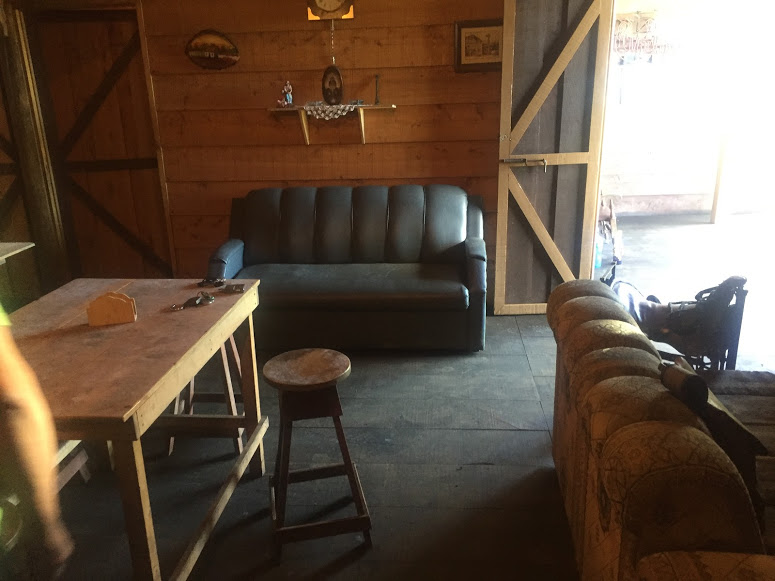 Finca La Flor Writing Residency is an opportunity to interact with a Costa Rica far from touristed beaches and resorts. Writers will enjoy a unique solitude in our three-room cabin nestled in 40 acres of cloud forest, adjacent to a large natural preserve. The Finca is about an hour's drive from Tres Ríos.
The rustic retreat offers electricity, flushing toilet, shower, gas cooktop, and wood stove. The days are usually sunny, and the milky thickness that comes in overnight is both otherworldly and cold. Volcan Irazú and San José are both enjoyed in the vista. The handmade cabin is mostly suitable for short stays, and a comfortable room or house is available in Tres Ríos for longer stays in the country. While still coffee-growing country, Tres Ríos is now essentially a suburb of San José and there is bus, Uber, taxi, and rail service into the capital and to the University of Costa Rica. San José is the hub for air, tour, bus, and rail travel in Costa Rica and allows for exploration of both the Pacific and Caribbean sides of the country.
Finca La Flor is my family farm and will open soon as a creative writing residency. Please subscribe below for updates as details become available. Latinx writers and/or writers exploring climate change, borders, and/or xenophobia will be especially encouraged to apply.